The TV that's
made for gamers.
Sure, it's great for Netflix, the big game and the real housewives of wherever. But the U7G is made for the gamers. Game Mode Pro makes controller commands instant. And less lag means easier frags. With the help of high-speed HDMI inputs, Automatic Low Latency Mode and Variable Refresh Rate, gaming is smooth like butter. You get instant response times, minimal motion blur and halo effects. So your gaming looks sick, even if you suck.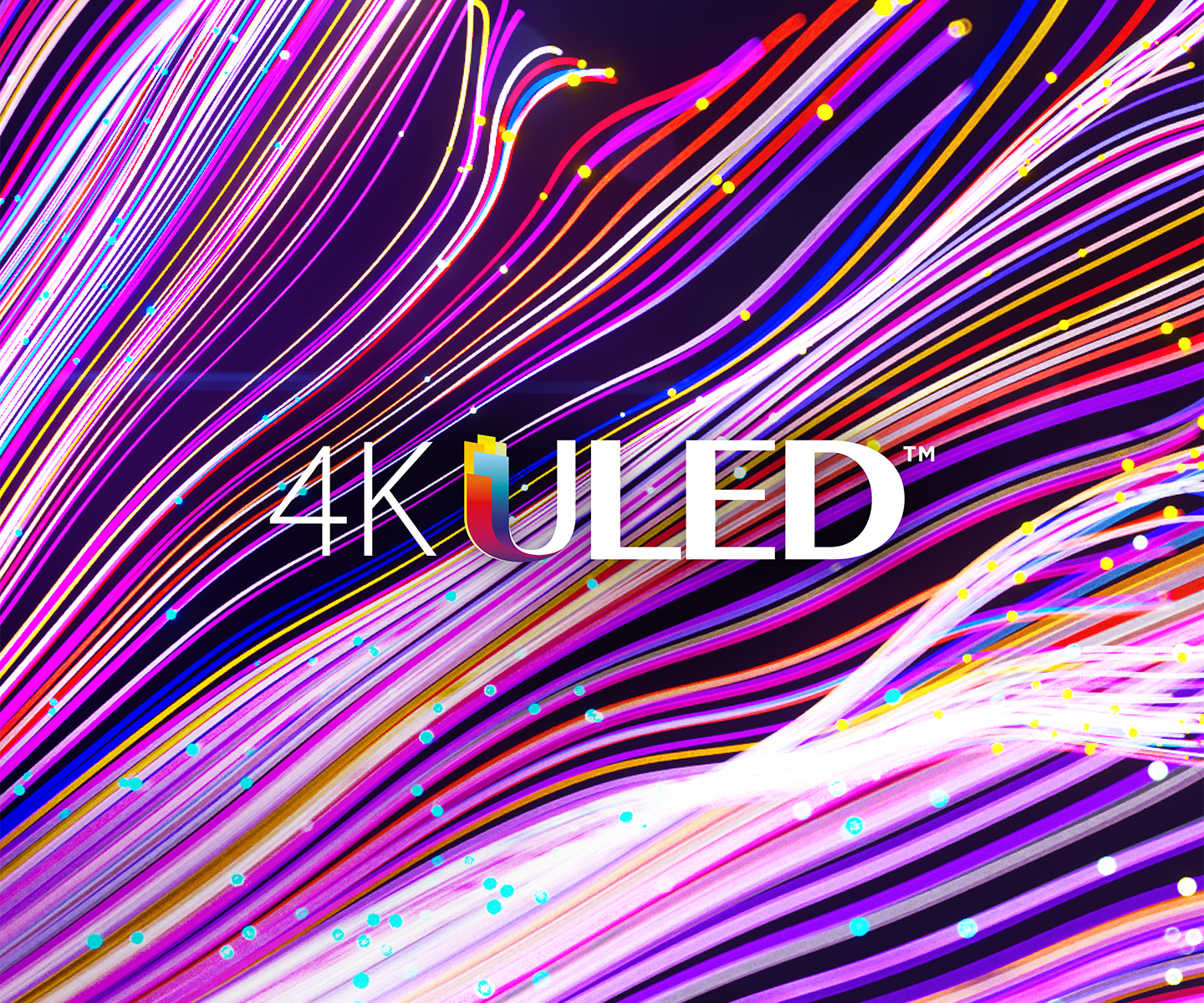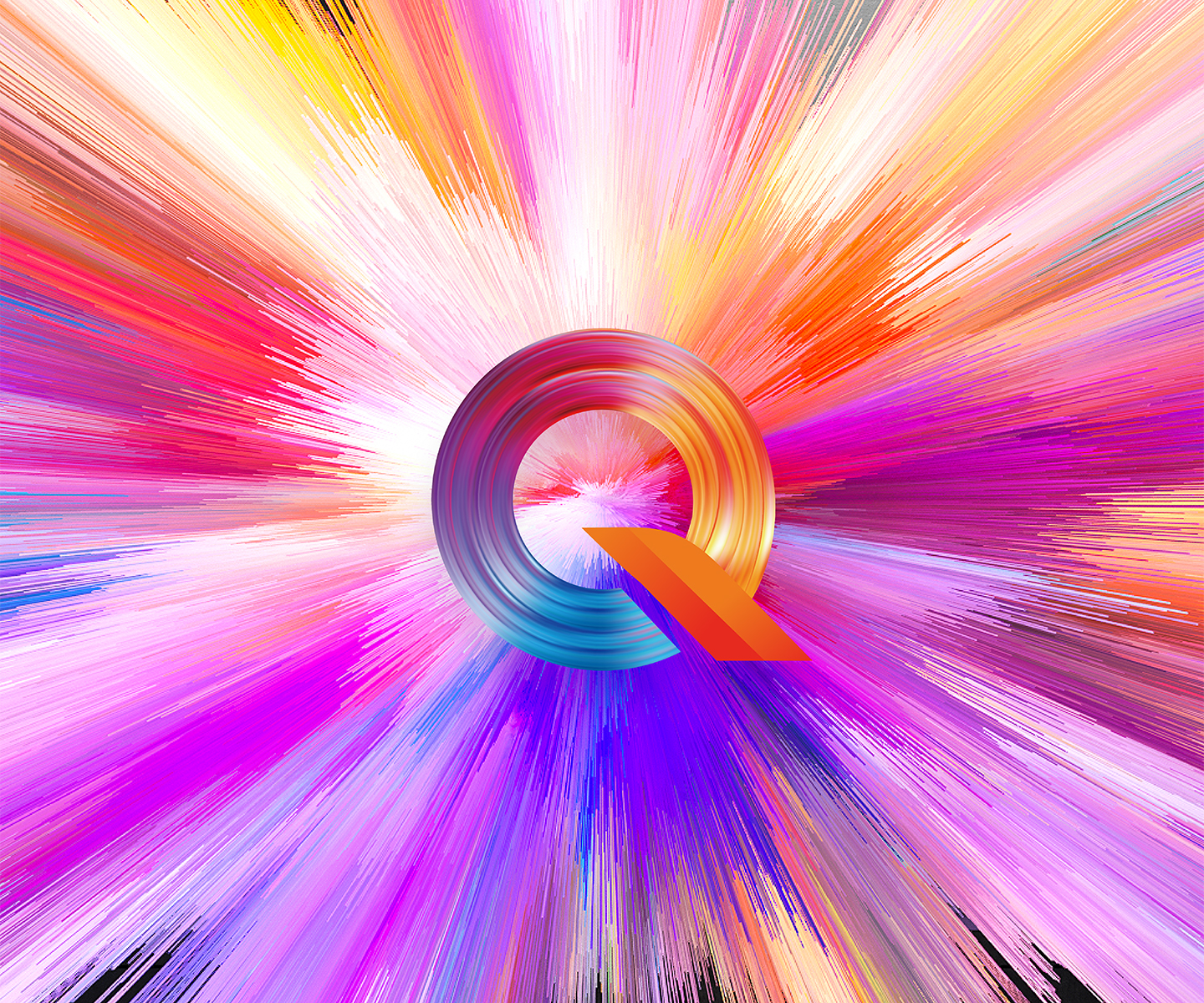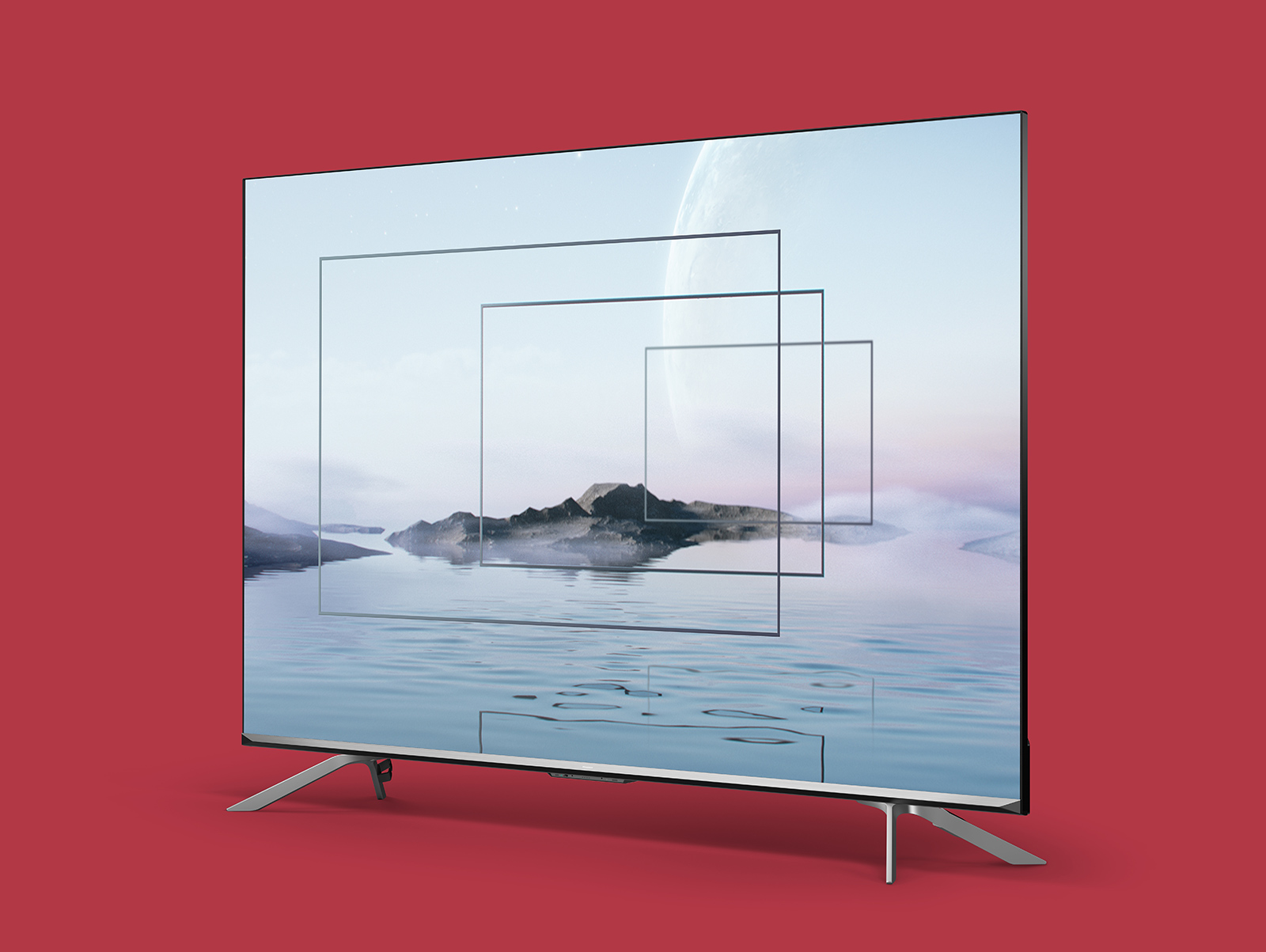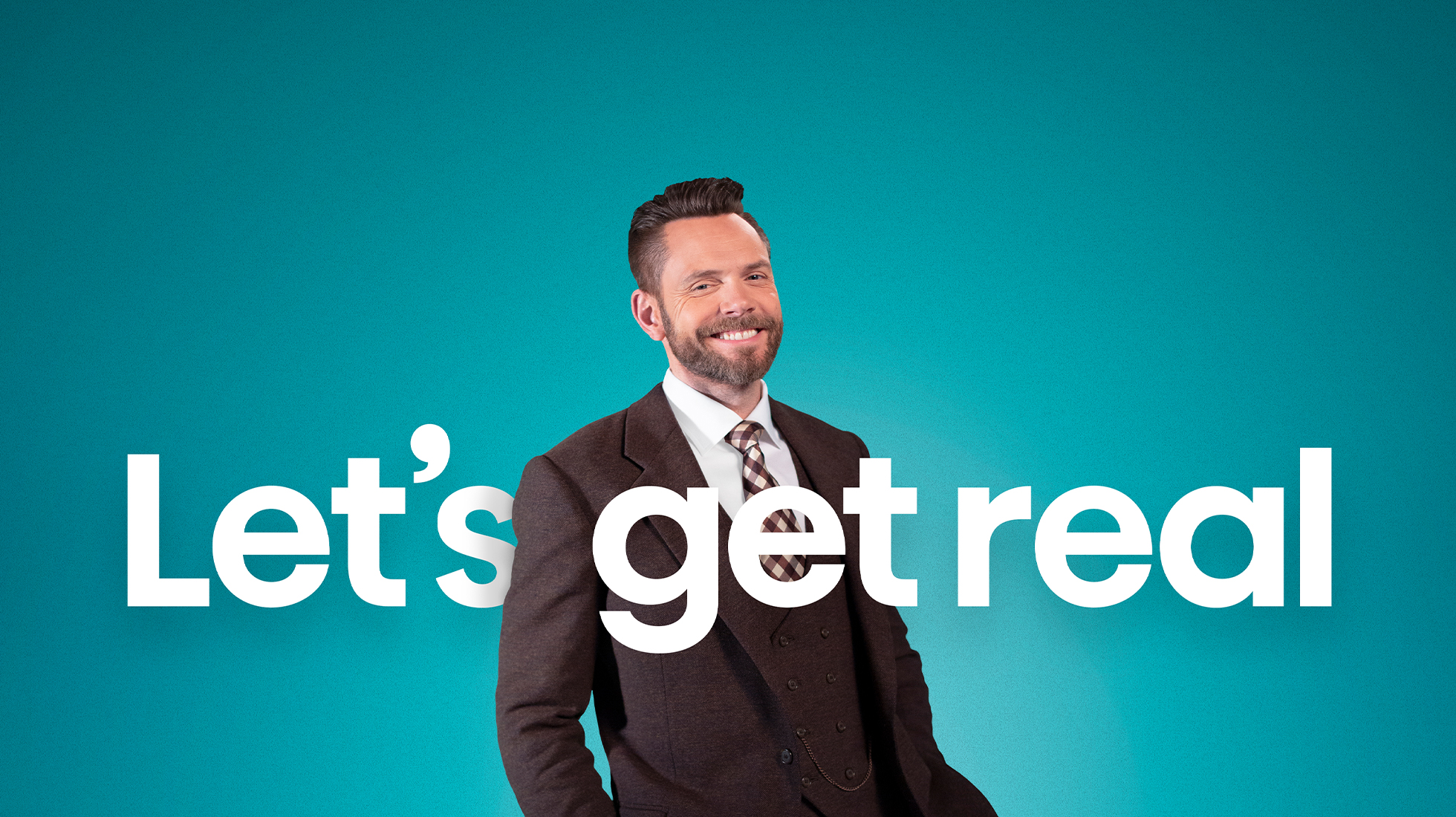 The U7G is the perfect combination of form and function. Expect a totally immersive experience that starts with 4K resolution, then takes things to the next level with features like high speed HDMI and Auto Low Latency Mode that support the power of the latest generation of games consoles.
If you want the ultimate
gamer's TV, this is it.
Slicker, faster, sharper. The U7 is the epic TV for epic things. It's great for all your favorite shows, sports and movies, but really, it's made for gamers.